The 4th installation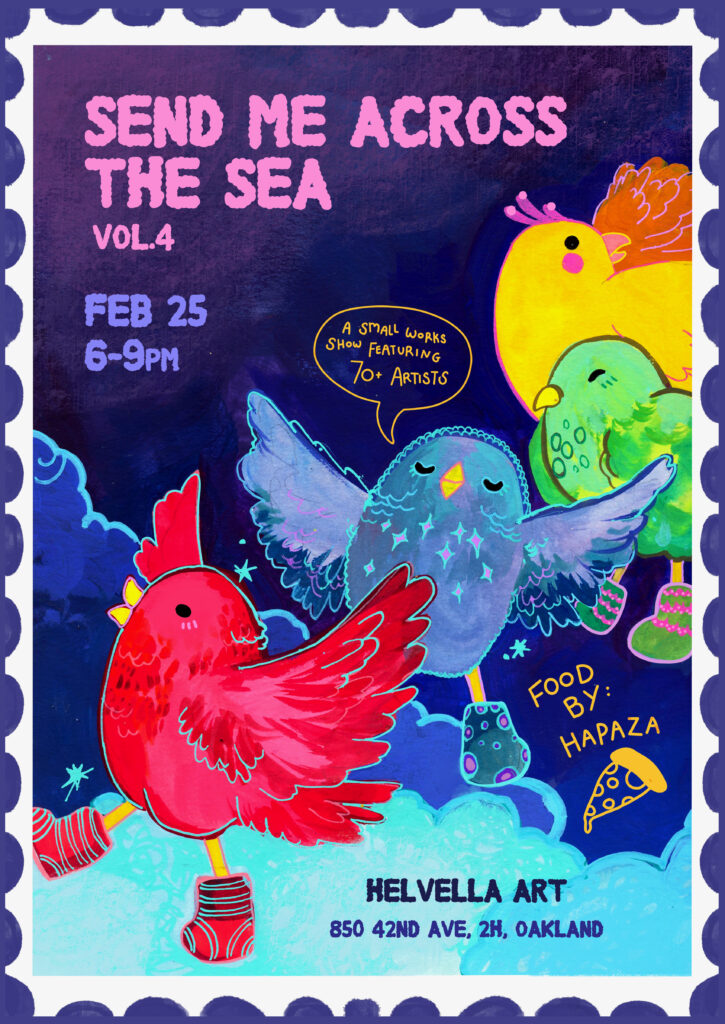 This year I'm lucky to participate in the 4th installation of Send Me Across the Sea at Helvella.art gallery in Oakland, CA. Family-friendly small works show featuring artists from the Bay and beyond. 
My artwork originals from the Secret Garden tattoo flash are now on display at the exhibition. You can purchase the original design of your floral tattoo by me!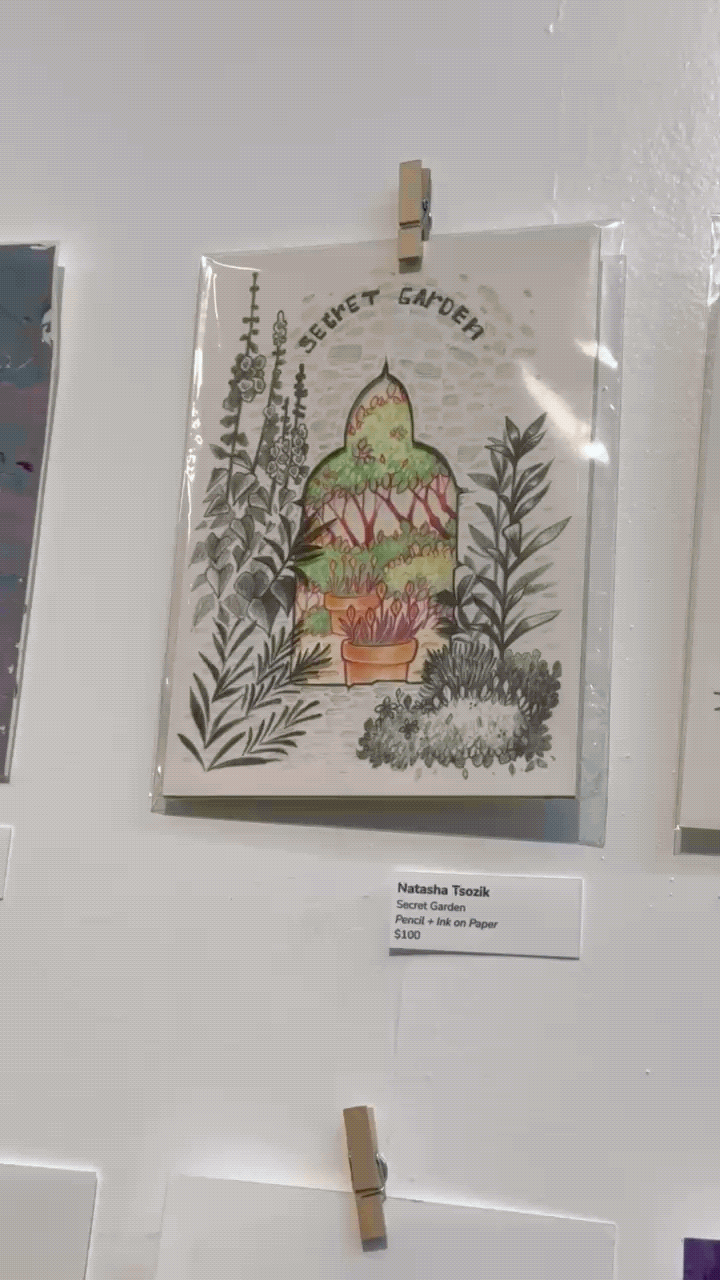 The story of creating the tattoo flash goes from Inktober and is inspired by Floriography, specifically by dangerous & poisonous plants. Each one has an interesting & symbolic meaning. There are few of floral designs available. Feel free to contact me and claim the design. Initially created in Procreate, some of these botanical tattoo illustrations were later drawn again, but that time on real paper with colored pencils. Which ones are now available only at Send Me Across the Sea.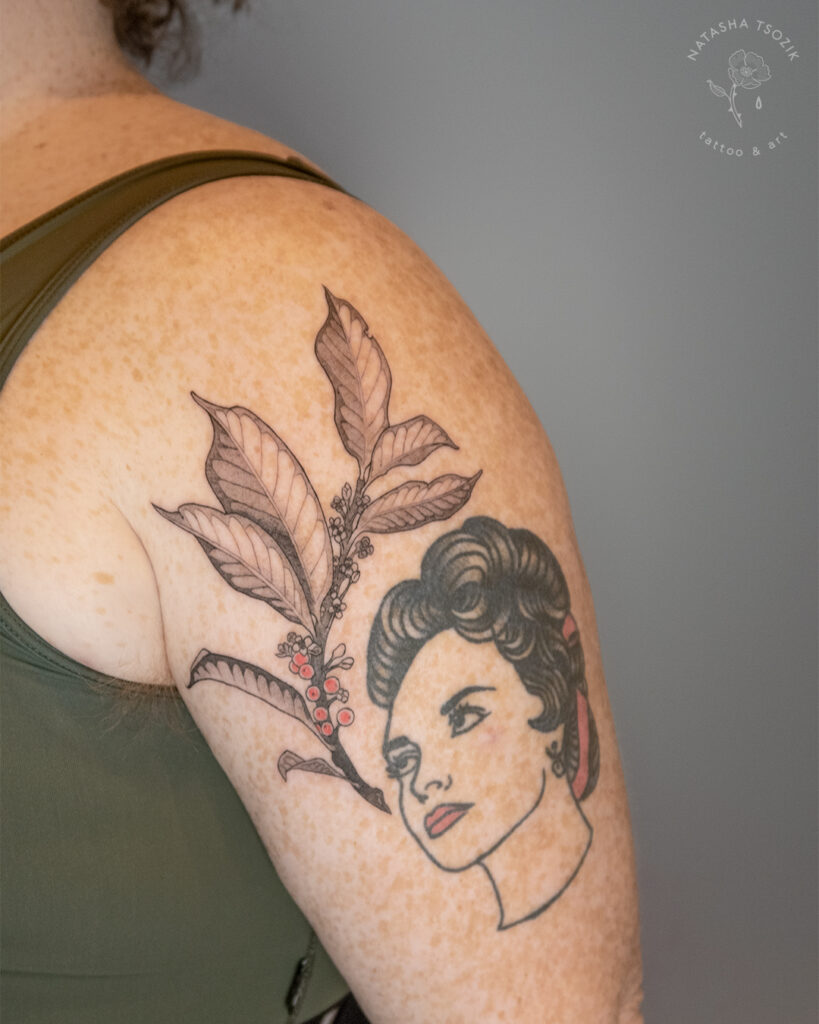 At the event, it is possible to see live and take home artworks by many talented artists and including the kind organizer of the exhibition, @malisasuchanya herself. Thank you for the opportunity to be a part of such a wonderful art show.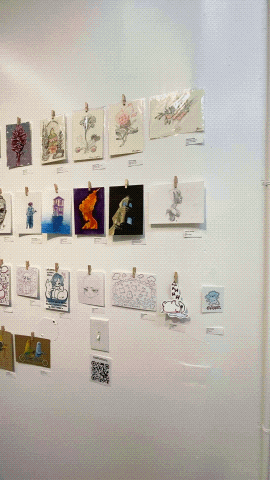 This event was delayed since the start of the pandemic. And finally, after two years of waiting it has happened. I also participated in the previously held Send Me Across the Sea art shows. You can get a feeling how it was by watching my vlogs.
The exhibition will last two weeks! Don't miss your chance to purchase my original artwork.