October has come, which means it's the spooky season! I've picked up some scary available tattoo designs for you.
Monsters and Witches
Nightmarish tattoo designs for fearless ones.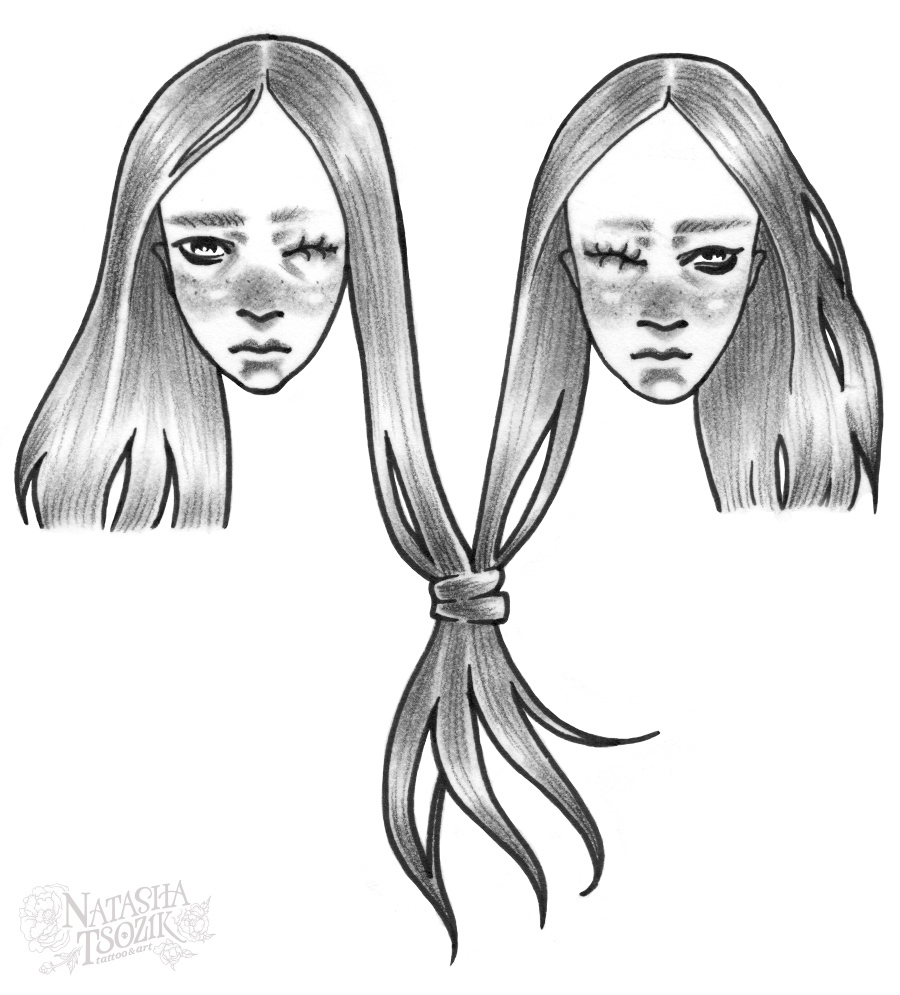 Yokai Tattoo Designs
Japanese ghosts and monsters appear in 31 supernatural tattoo sketches.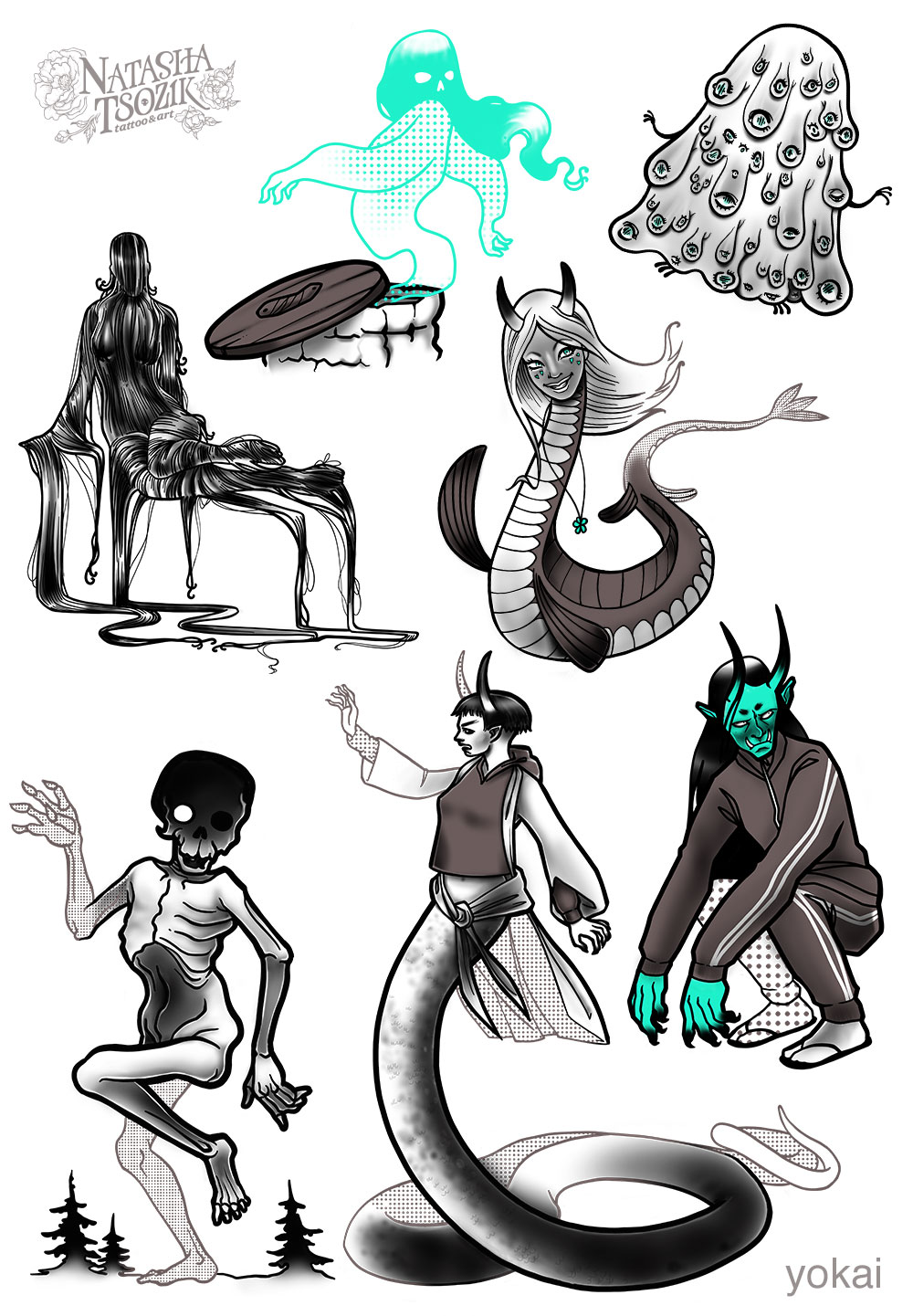 Poisonous Plants
Some malicious plants from the Secret Garden tattoo flash.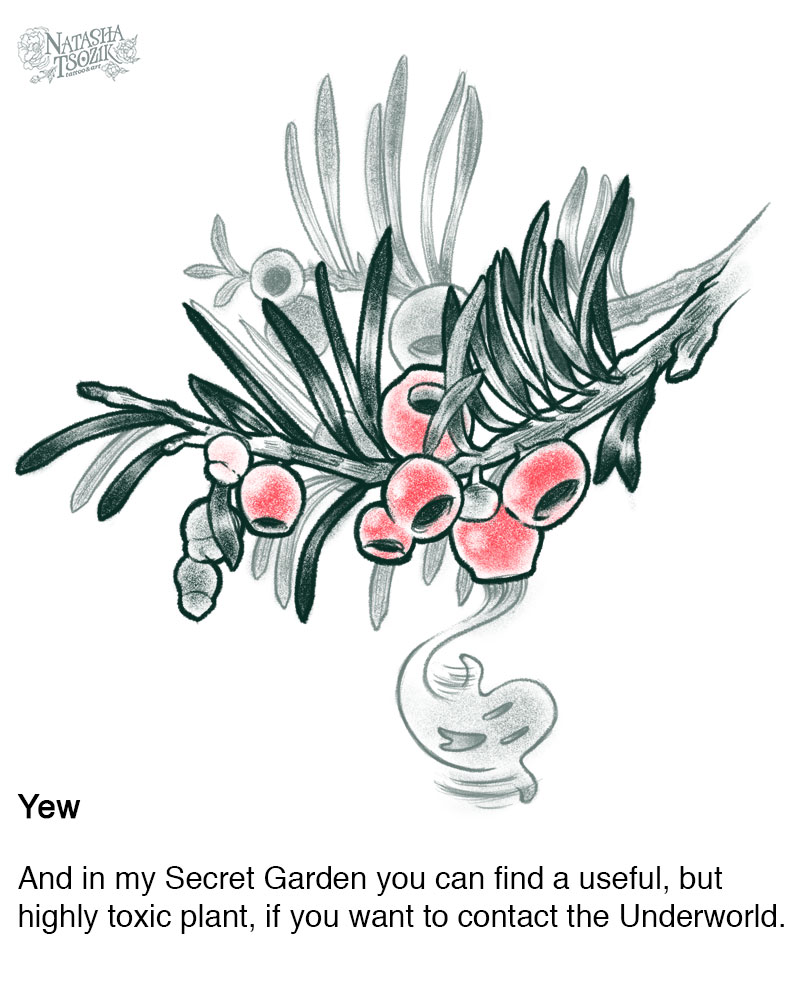 Take a look at all the available tattoo designs. I can also design a custom tattoo specially for you.